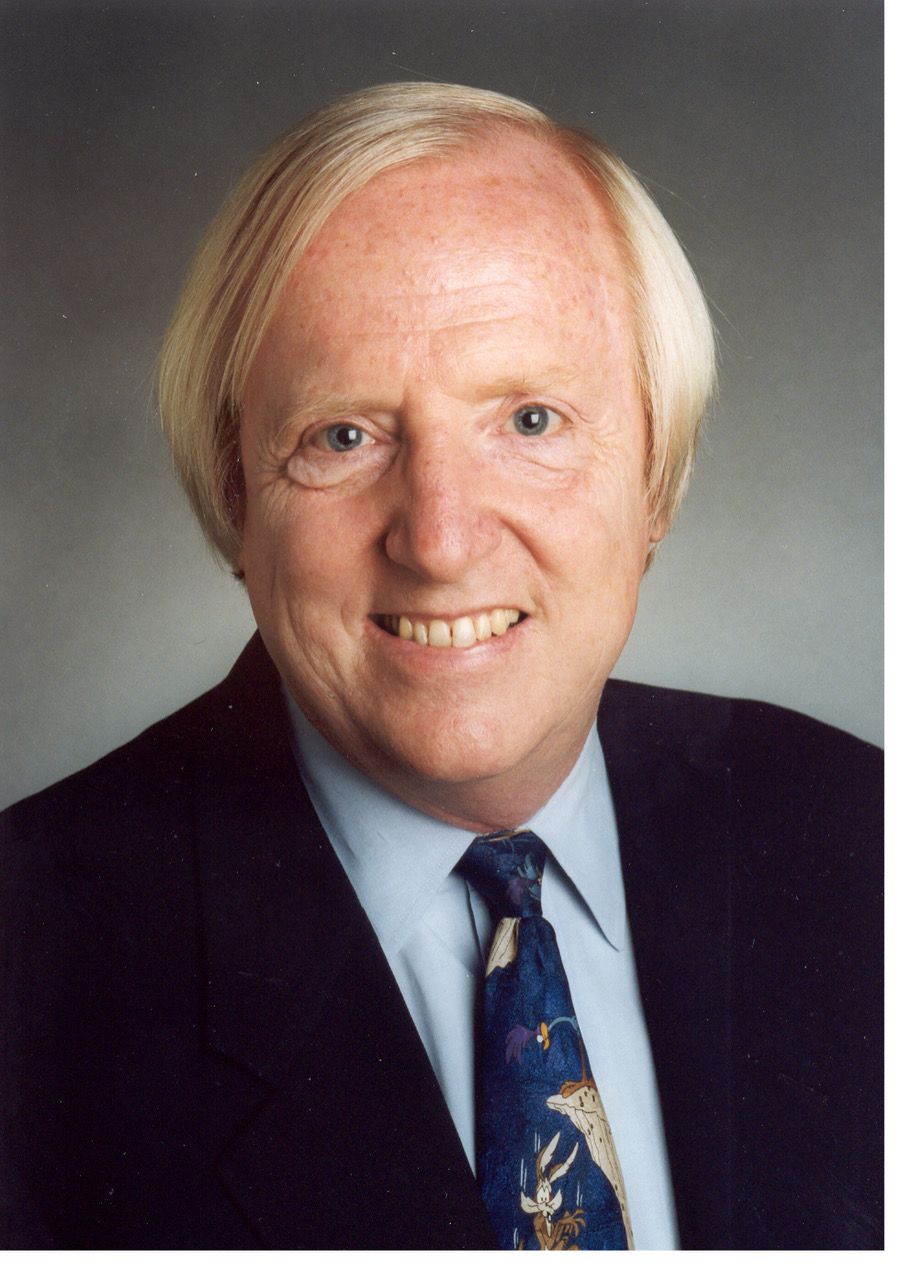 My friend and colleague Chip Bell is a legend in the customer service world. He recently came out with a wonderful new book, Inside Your Customer's Imagination. I highly recommend it. Chip was gracious enough to provide me with a guest blog post, as you'll see below. He even wrote about a Disney experience, which I really appreciated.
Innovative Service Gifts - by Chip Bell
We checked into the ranger's store to get our permit for a camp site. It was in the midst of a lush, forest...especially the primitive area where we prefer to pitch our tent and build a camp fire. As we were leaving the store to find our site, the receptionist said, "You might need this." It was what every Army soldier would know as a P38, a miniature can opener. We no doubt looked surprised. "Our campers tell us that a can opener is the most frequently forgotten item," he explained. A gift before we needed it!
Providing a special gift can turn an okay service experience into one with a surprise. But the right gift can make your customers smile. That takes getting inside your customer's imagination to know their world as they experience it. And, it also means paying attention to readily available customer intelligence to create unexpected magic.
My wife and I took our three young granddaughters to Disney World. We stayed at the Wilderness Lodge. On our route to the property my youngest daughter said, "I wonder if they will have sucker lollipops in our room, they are my favorite?" I said, "You never know what magic might happen when Mickey is around." When we arrived at our rooms, on the bed were three colorful sucker lollipops. It felt like real magic. That was six years ago and she still mentions it.
Then, I remembered. We sat right behind the bus driver on our drive from the parking lot. He could have easily overheard her statement. I recalled his asking me for our registered name so he could let them know we had arrived. And, there was enough time between getting off the bus and getting to the room for a cast member to pick up three lollipops and have a housekeeper put them in our room. The point is, he made it matter and they made it happen. What are your customers' hopes and aspirations, not just their needs and expectations? Turn what is in your customer's imagination into a magical moment.
About Chip Bell - Chip R. Bell is a renowned keynote speaker and the author of several award-winning, best-selling books. His newest book is the just-released Inside Your Customer's Imagination.